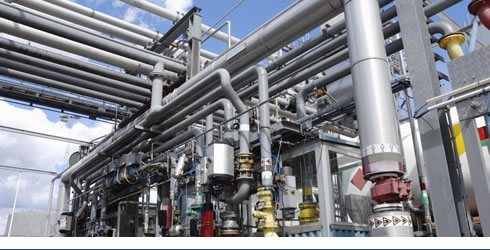 PETROCHEMICAL
For many years now, Hayneswood have been involved in the manufacture of Flow Meters, Valves, Flanges, Sockets and Manifold Assemblies for use in the Petrochemical Industry.
CNC machinery was introduced in 1986 and we have continued to invest in the latest manufacturing technology. With the employment of CNC machining and flexible manufacturing systems, we are capable of working unmanned to produce precision engineered parts to close tolerances.
Hayneswood understands the importance of on-time delivery of components that are being manufactured for supply to the Petrochemical Industry. As part of the outsourcing package that Hayneswood provides, we are able to tailor deliveries to customers' requirements and the use of our bespoke Project Management System allows us to monitor and control all eventualities.