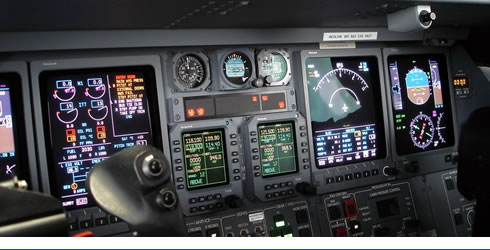 ELECTRONICS
Hayneswood has many years experience woring to supply the electronics industry. We have manufactured various CNC machined parts and components, including electronic housings and castings, to the demanding electronics industry within the aerospace and defence markets.
Our professional project managers, procurement staff and experienced engineers enable us to deliver high quality precision engineered parts and components, to timed deliveries, using cost effective methods of manufacturing.

Every project, including those for supply to the electronics industry, is controlled using the companies bespoke Project Management System that has been developed over many years. This management system allows us to monitor and control all eventualities, providing traceability on the various aspects involved with each customer's project.