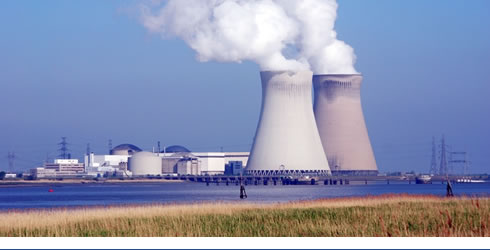 NUCLEAR
Over many years Hayneswood have built a reputation within the nuclear industry for first-class engineering. We have worked on many nuclear engineering projects including the manufacture of Storage Facilities and Adjustable Lifting Beams. (Visit our Gallery to see photographs of these Nuclear projects and other precision engineered parts).
Working in engineering for the nuclear industry is challanging and demanding and as we prove ourselves to have the capabilities our customer/supplier relationship goes from strength to strength. Whatever the engineering challenge, whether large or small we have the skills, plant, machinery, resources and infrastructure to offer innovative, relevant and cost-effective solutions.

Hayneswood work very closely with customers at the Research and Development (R&D) and design stage of a nuclear project to provide support for the best use of the available manufacturing technology. This approach ensures manufacturability, costs and timescales are analysed and planned for in the early stages. By getting involved right at the start of a nuclear project, Hayneswood are better able to provide the optimum engineering solution.
We have an inspection department, fully trained in all aspects of quality control, including certification, documentation and traceability. This means your nuclear project is in safe hands, from order and contract placement, through to procurement of materials, manufacture and final delivery. All customers have the assurance that fully audited Lifetime Quality Records are maintained with every project undertaken.
Hayneswood are fully committed to maintaining and continuously improving our quality through the application of the policies, procedures and objectives as stated in our QMS. Hayneswood is certificated to ISO 9001:2000.
Read more about our Quality Assurance.