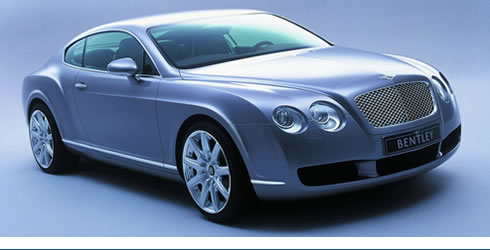 AUTOMOTIVE
Hayneswood have supplied various components, assemblies, jigs and fixtures to the automotive industry over the last 10 years. We currently provide engineering services to Bentley Motor Cars of Crewe, working on suspension parts and have also undertaken similar work with Jaguar.

We specialise in CNC machining of complex components and parts for the automotive industry. At Hayneswood, we use state-of-the-art, multi-axis machinery and one-hit methodology wherever possible to engineer precision parts for our customers.
A wide range of materials are used in the manufacture of the various parts and components we supply to the automotive industry and these are inspected and subject to traceability as part of our quality control procedures.
We have the capability to suppy precision engineered parts to Formula 1 teams and other motor sports organisations.