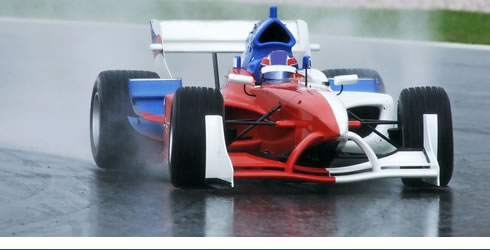 MOTORSPORT
Hayneswood specialise in CNC machining of complex components in a wide range of materials using state-of-the-art multi-axis machinery and one-hit methodology. We have the capability to supply the type of precision engineered parts required by the Motorsport Industry.
We provide engineering services to clients who need one-off Prototype components as well as those who order parts in large batch numbers.
Hayneswood are at the cutting edge of precision engineering and can manufacture parts out of many different materials including aluminium, stainless steel, Inconnel, Titanium, Brass, plastic and fibre type materials.
We have an inspection department, fully trained in all aspects of quality control, including certification, documentation and traceability. This means your motorsport engineering project is in safe hands, from order and contract placement, through to procurement of materials, manufacture and final delivery.
Our aim, within the next 6 months, is to become a successful and trusted supplier to one of top Formula 1 teams and other motor sports organisations.