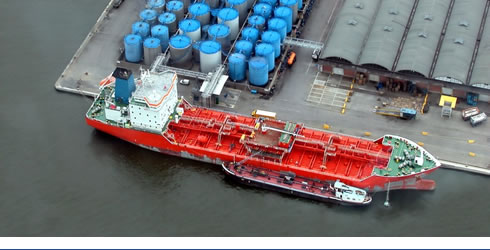 MARINE
Hayneswood have been involved in the manufacture and supply of precision engineered parts that are for use in a marine environment.
This success has been achieved over several years of working with various customers on all kinds of projects. We have become experts in providing specialised CNC machined parts and precision engineered components.
The Hayneswood team have a wealth of knowledge and experience of Stainless Steel machining and fabrication within the nuclear sector and there has been a natural progression towards manufacture for the Marine industry.
Our continued commitment to capital investment, staff training and use of the latest Lean Manufacturing Techniques, sets us apart from the majority of our competitors. We offer customers a lean manufacturing structure that is responsive to their requests, whether it is for a one-off prototype or a large batch number of parts.
It is Hayneswood's intention to stay at the forefront of CNC machining, to look ahead and embrace new technologies.