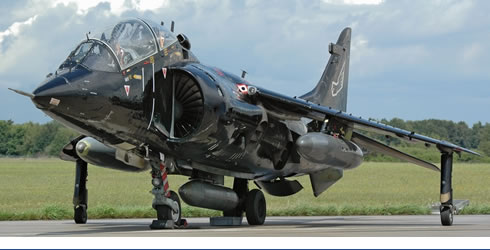 AEROSPACE
Hayneswood have many years of experience and manufacturing knowledge that has come from working with companies in the aerospace industry. We have customers that are involved in the manufacture of commercial, military, and business aircraft, helicopters, aircraft engines etc. (See our Gallery photographs of precision engineered parts, including an Aircraft Door.)

We specialise in CNC machining to produce the type of complex components needed by the aerospace industry. We use state-of-the-art, multi-axis machinery and one-hit methodology wherever possible to CNC machine components in aluminium, stainless steel, Inconnel, Titanium, Brass, plastic and fibre type materials.
In sucessfully producing such a wide range of CNC machined components for the aerospace industry, Hayneswood is able to demonstrate their ability to cope with the difficulties and problems associated with manufacture. Working as a team, Hayneswood staff meet the challenges involved and effectively control the manufacturing processes.

Hayneswood is provided with information from aerospace industry customers in many forms. We are able to take this design information and translate the data into a finished CNC precision machined component. Batch sizes of components vary, from engineering the production of a 'one-off' to 'hundreds-off'. Each CNC precision machined component is inspected and subject to traceability.
We are fully committed to maintaining and continuously improving our quality through the application of the policies, procedures and objectives as stated in our QMS. Hayneswood is certificated to ISO 9001:2000 and AS/EN 9100:2001.
Read more about our Quality Assurance.